An increased use of electric vehicles, city centres that are off limits to private cars and less people than ever travelling to the office are the future of urban transport, according to a new global report.
The World Government Summit has released a new study, which examined the impact of the Covid-19 pandemic on urban transport, in both the long and short term.
"The Covid-19 pandemic is having profound economic, social and political impacts across the globe," states the report, titled Understanding the Impact of Covid-19 on Urban Mobility Trends.
"Its effects are spreading throughout the entire transport sector, and urban mobility is no exception.
"Public transport agencies, operators and other companies working in the mobility space have to contend with the fact that commuting and travel patterns may not recover to their pre-Covid-19 levels for several years."
The National took a closer look at some of the major findings of the report, which was created in association with Dubai's Roads and Transport Authority.
People get on their bikes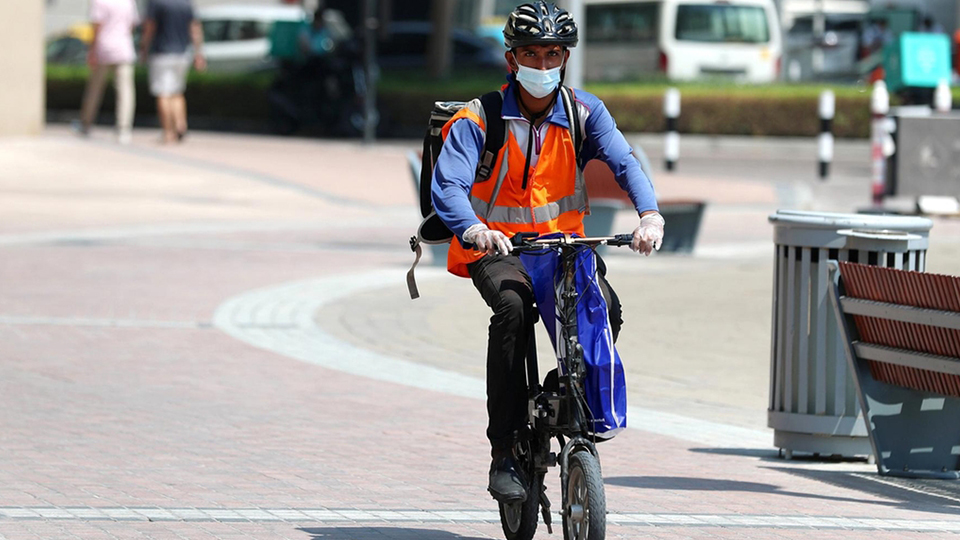 There will be both a short-term and long-term increase in demand for micro and mini mobility across the world, according to the study.

"While other transport infrastructure requires large investments and has a long bureaucratic process, light, individual transport initiatives can be deployed rapidly and in a short period of time," the study stated.
"This flexibility makes this transportation mode an important tool for cities to adjust well to the uncertainties imposed by Covid-19 and cope with volatile demand."
But the researchers also said that because such transport accounts for a marginal amount of trips in most cities, it cannot be regarded as a long-term replacement for public transport – it could instead act to support existing infrastructures.
"There will be opportunities for public transport authorities to enter the micro and mini mobility space or partner with existing companies in this space," the study stated.
Cities around the world are already reporting huge increases in the number of cyclists since the pandemic began.
New York City's department of transport has reported a 50 per cent increase from 2019 to 2020, as well as a 67 per cent rise in the use of the city's bike sharing scheme for the same period.
Cycling shops in Dubai were out of stock in the run up to Christmas, such was the level of demand from new customers taking up the hobby during the pandemic.
Brussels is changing the sequence of traffic lights to give more time to cyclists and pedestrians and avoid crowding at junctions.
Electric vehicles on the rise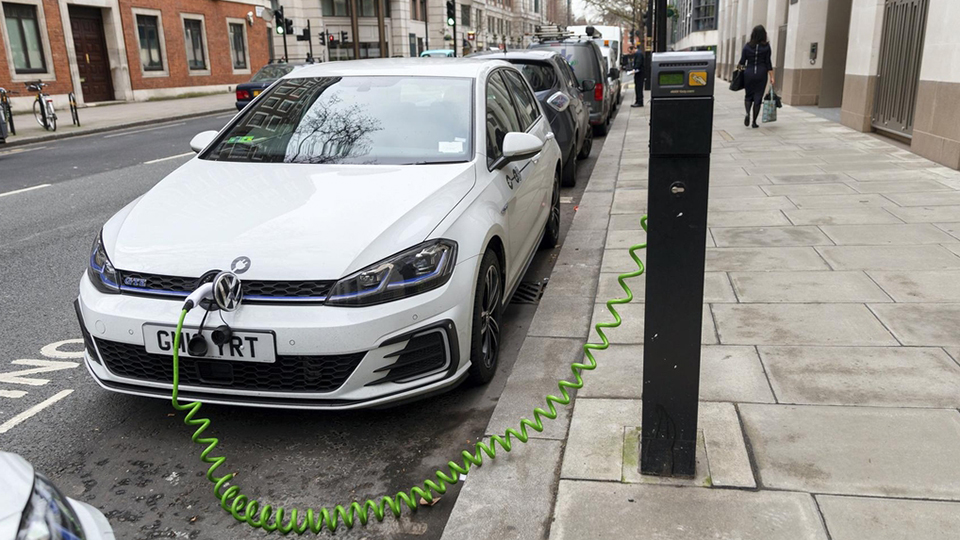 There will be opportunities for public transport chiefs to electrify their fleets as electric vehicles become more common-place and affordable, the study stated.
Some regions have already begun paving the way for a completely electric-powered public transport system.
The Chinese city of Shenzhen was the first to announce it was converting its entire public bus fleet to electric vehicles.
The German government has removed EV taxes until 2030 and plans to have 3,000 electric buses on its roads by 2030.
In the US, Amazon has ordered 100,000 electric delivery lorries, while the state of California plans to make all truck sales electric by 2045.
The low-touch economy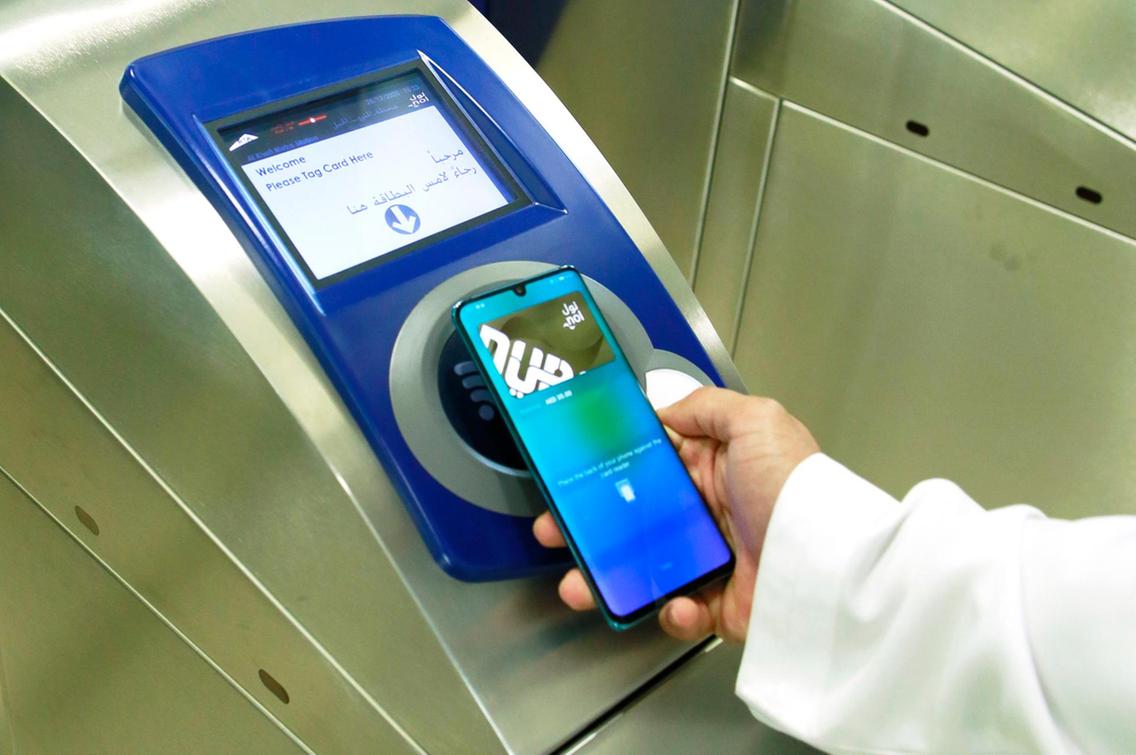 One result of the Covid-19 pandemic has been a move towards a low-touch economy, which will mean more cashless and touchless options before public trust is restored amid concerns over viral spread.

There have already been several transport organisations, around the globe, that have rallied to deal with this issue.
The report gave the example of Seoul Metro, in South Korea, which has managed to return usage to pre-Covid levels by reducing the number of touchpoints in stations to increase the public confidence in safety during the pandemic.
Last week, Dubai's RTA announced commuters could pay for trips on public transport using their mobile phones.
"One of the most immediate effects [of Covid-19] is the acceleration of contactless payments across the world, including emerging economies, which are rapidly introducing 'tap-and-go' cashless payments," the report said.
Virtual presence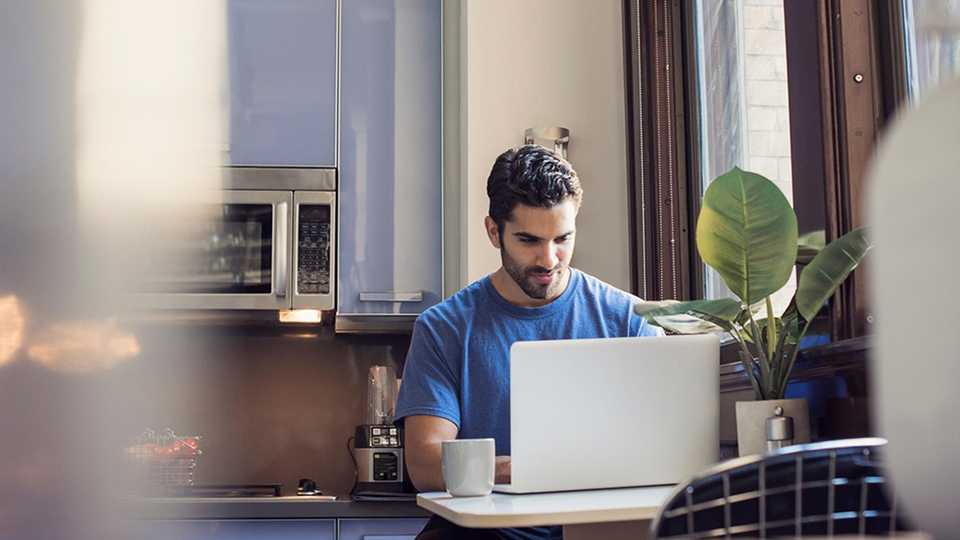 The pandemic has brought about a global change in attitudes when it comes to conducting business remotely, with the trend of working more from home expected to continue long after the threat of the virus subsides.

This will have a major impact on mobility, according to the report.
"First and foremost, there will be a reduction in the number of people that commute to work, therefore easing the demand on public transport during peak hours," it stated.
"Social interactions, large gatherings, sporting events and overall entertainment will become increasingly virtual, naturally reducing the demand for transport.
"This may have long-lasting effects as people start changing habits and adopt new virtual interactions."
Sustainable living
The report stated one silver lining from the pandemic is a renewed global interest in sustainability.
"There is a growing sustainable living trend stemming from the pandemic, which could help build the case for cities with less cars, more public transportation and stronger green energy agendas," the study stated.
"Several European cities including London and Milan have used lockdown as an opportunity to push greener initiatives by establishing several car-free zones and making cities more car-friendly for pedestrians and cyclists."
London has already announced plans to turn a large segment of the city into a car-free area.
Oslo has closed off its centre to vehicles unless they are driven by paramedics, couriers or taxi and delivery drivers.
Sweden had a flight-shaming movement that made one in five Swedes take the train instead of a plane when travelling in 2019. This resulted in an 8 per cent reduction in the number of travellers through the country's airports.
Read the full article