Three-days shaped by discussion and development regarding the adoption of next-generation digital technologies.

Hypermotion Lab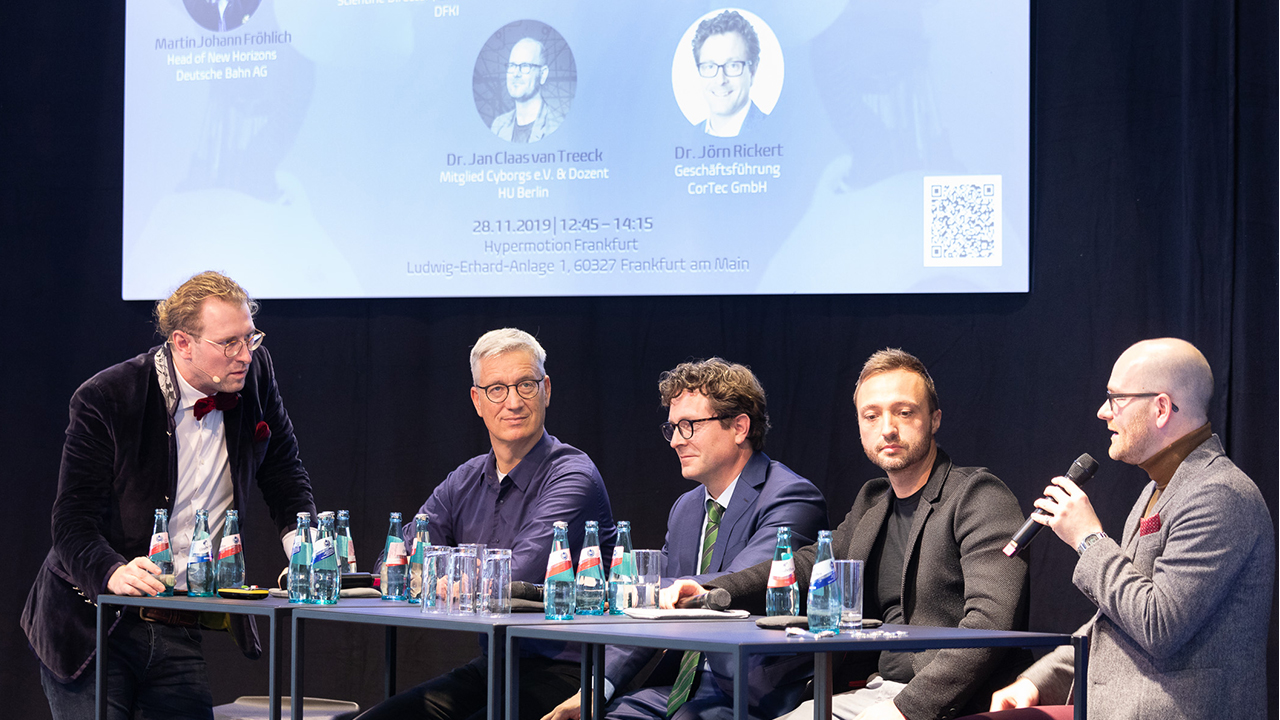 With a focus on autonomous vehicles, urban air mobility and next-generation connectivity amongst other topics, attendees will gain genuine insight into the future solutions being developed in the mobility and logistics arena.
More information
smc: Smart Mobility Conference
A platform which brings together industry-defining game-changers and innovators, those shaping the mass transit industry in the UAE and wider region.
More information
Focusing on the constant quest for ever-efficient last-mile delivery (across all modes of transport). Customers increasingly want full transparency, enhanced service levels and increased flexibility. Innovative new perspectives will be discussed as the industry embraces new digital solutions.
More information
Meet our Advisory Board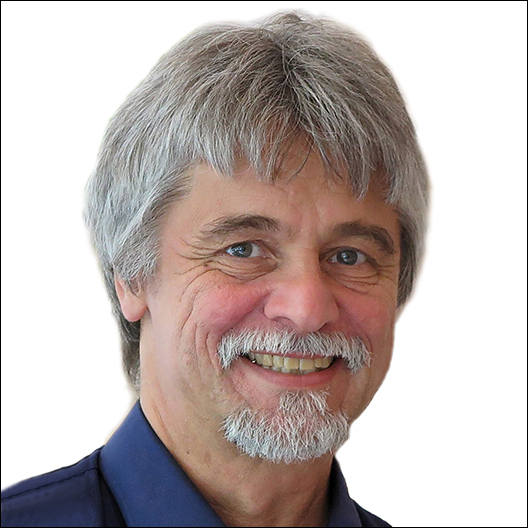 Roland Zibell
Director Logistics Consulting, adi Consulting
Martin Tillman
Director Strategic Planning and Advisory, AECOM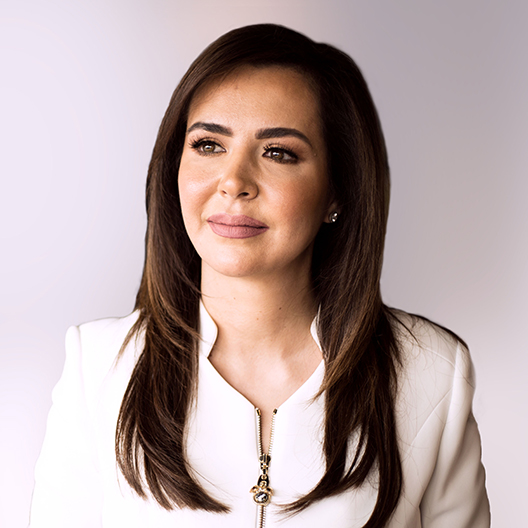 Roula Moussa
Founder, AI Venture Labs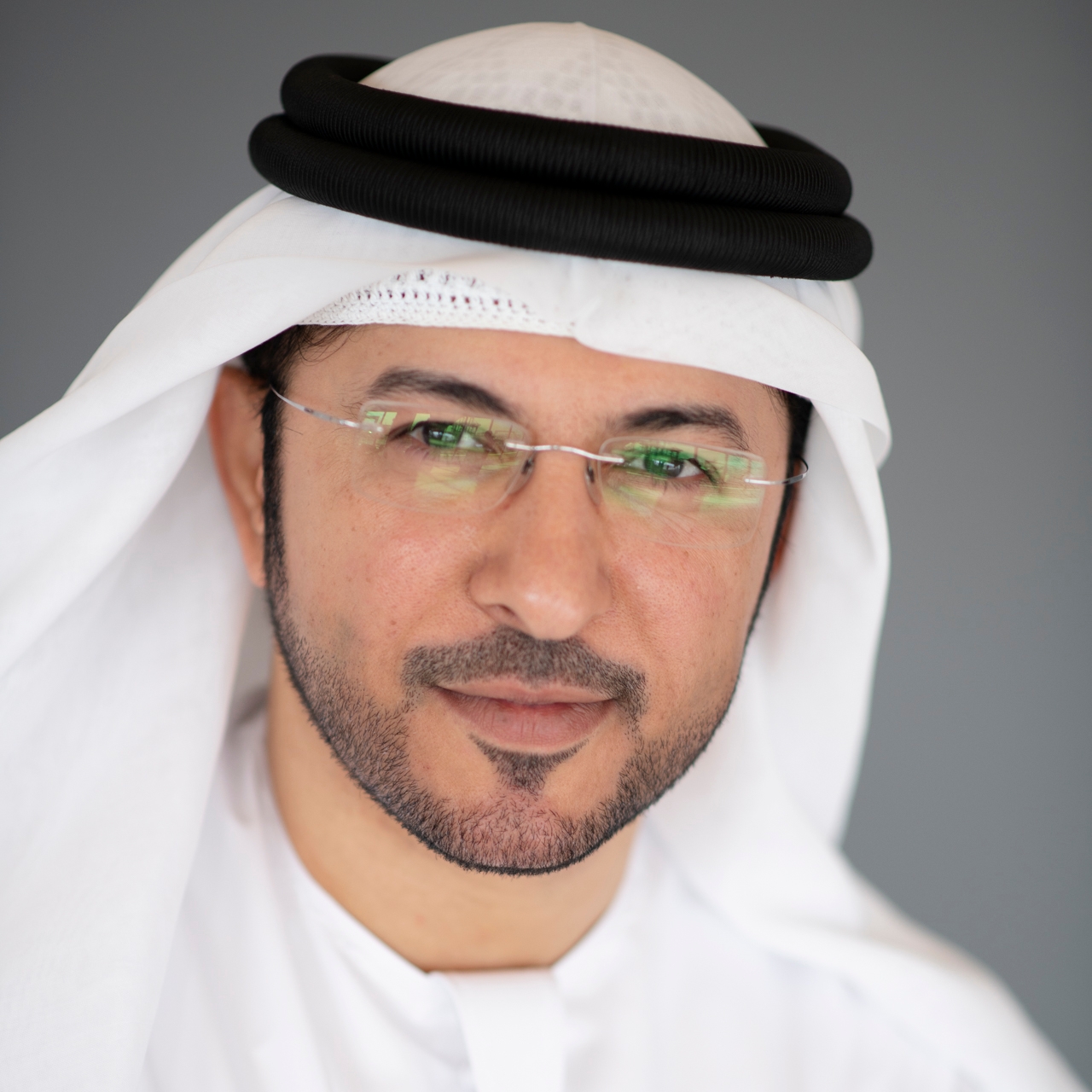 Abdulla Bin Damithan
Chief Commercial Officer, DP World, UAE Region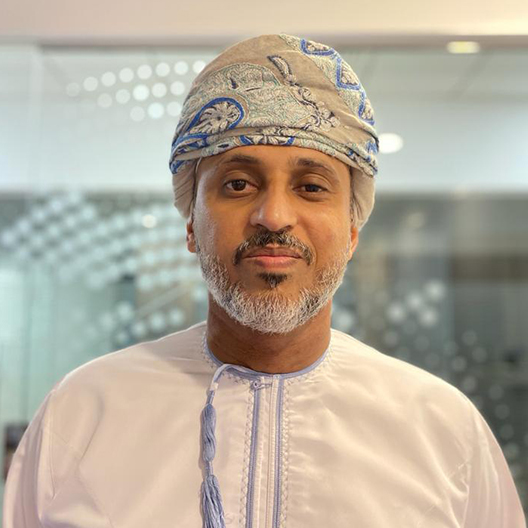 Sultan Al-Hinai
Acting Group VP of Technology, ASYAD Group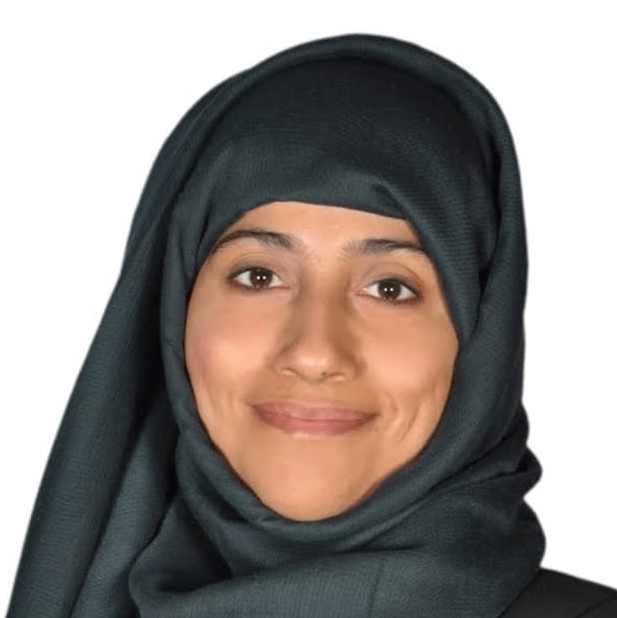 Hoda A. Al Khzaimi
Director Center of Cyber Security, NYU Abu Dhabi
Ahmed Kazim
Director – Strategy & Corporate Excellence, Dubai Customs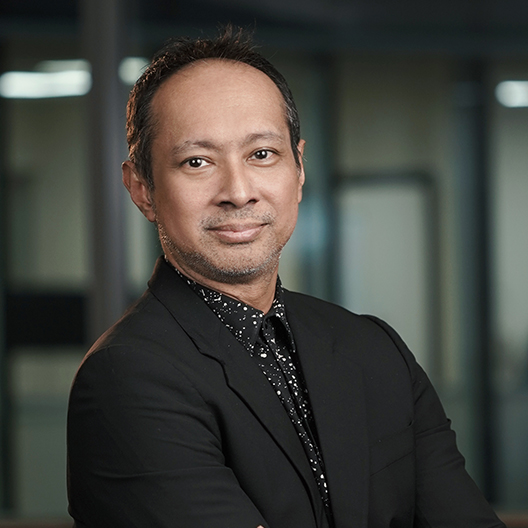 Alexandar Williams
Director – Future Economy, Dubai Economy
Khalifa Al Qama
Head of Future Platforms, Dubai Future Foundation
Dr. Patrick Noack
Executive Director – Future Foresight and Imagination, Dubai Future Foundation
Mohsen Ahmad
CEO – Logistics District, Dubai South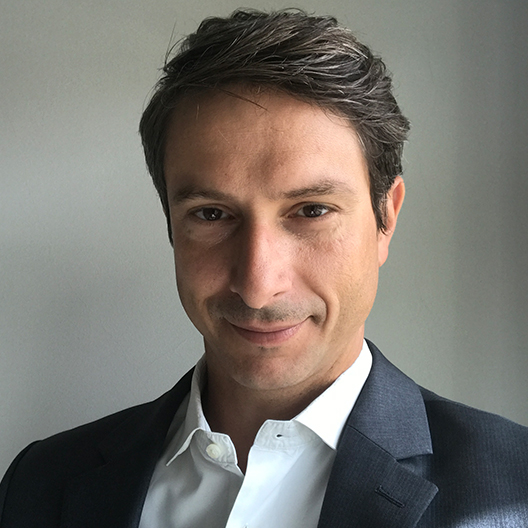 Stephen Gobert
Senior Strategy Manager, ENGIE & Board Member, Clean Energy Business Council MENA
Dieter Michell-Auli
CSO, Deutsche Bahn Engineering & Consulting, Deutsche Bahn International Operations
Ahmed Al Musawa Al Hashemi
Executive Director - Commercial, Etihad Rail
David Gourlay
Director - Architecture, Expo 2020 Dubai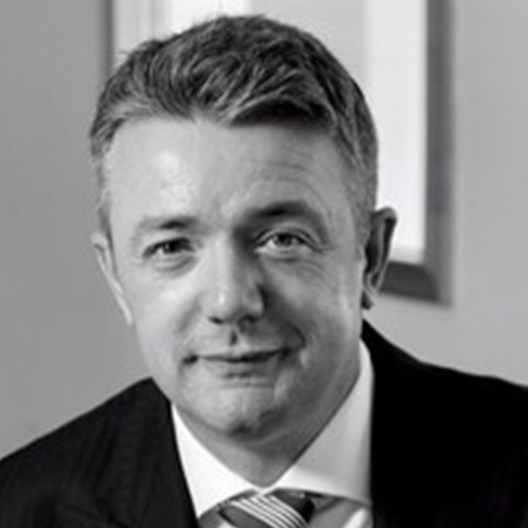 Gary D. West
Managing Director OnStar & Future Mobility, General Motors Middle East
Dr. Sabih Khisaf
Vice President - International Affairs & Chairman - UAE Committee, Institution of Civil Engineers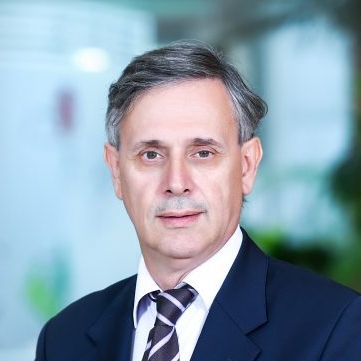 Jorge Manuel Miranda Dias
Professor, Electrical and Computer Engineering Department, Khalifa University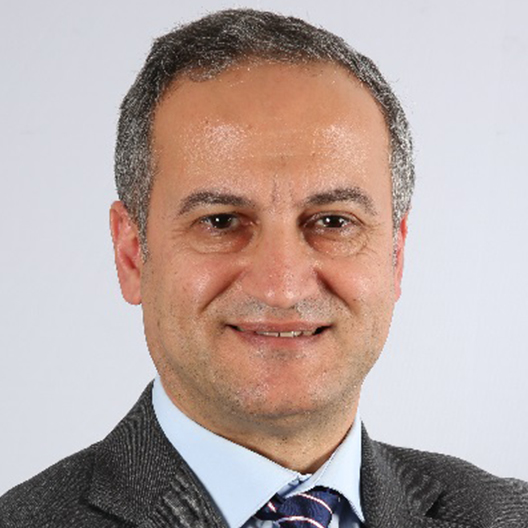 Dr. Ghassan Ziadat
VP Major Projects, McKinsey and Company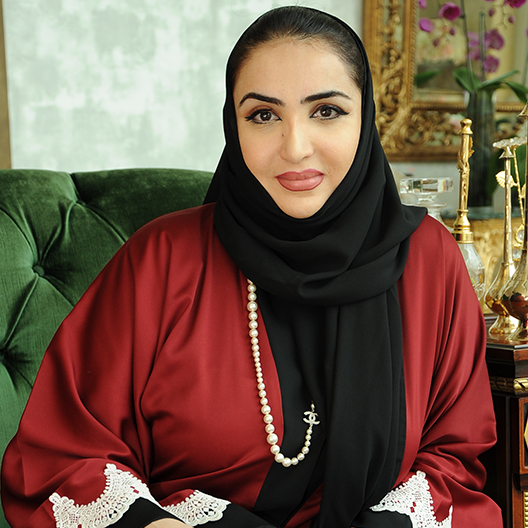 Nadia Abdul Aziz
President, National Association of Freight and Logistics (NAFL)
Dr. Giovanna Carnevali
Urban Planner & Strategic Designer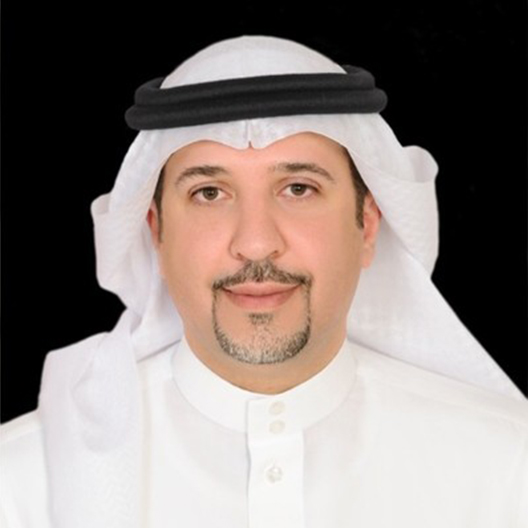 Bashar Al Malik
Chief Executive Officer, Saudi Railway Company (SAR)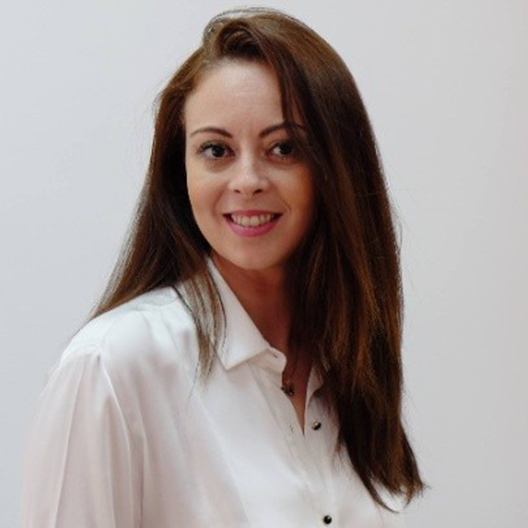 Dr. Maria Papadaki
Managing Director/ Assistant Professor, The Dubai Center for Risk and Innovation Management/ The British University in Dubai
Dr. Hamad Al Jassmi
Director of Roadway, Transportation, and Traffic Safety Research Centre (RTTSRC), UAE University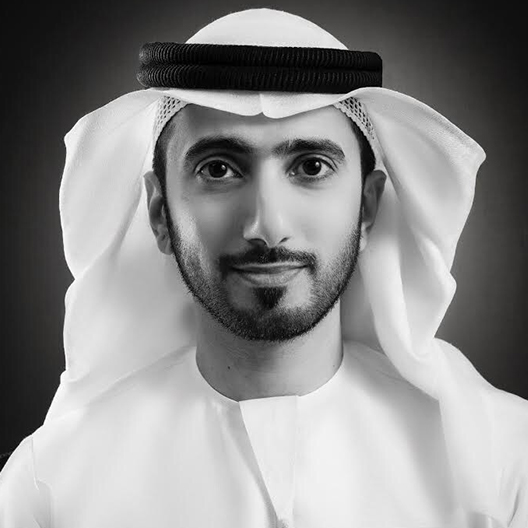 Saif Ghubash
Urban Planning Expert, Ministry of Infrastructure Development