New ideas, cutting edge technology and thinking

The boundaries between logistics, mobility, infrastructure and transport are falling. New, networked, integrated and inter-modal systems are being created.
The 'Lab' is a unique platform for disruptors and disruption. The stage for founders and true innovators, where insights into the future move firmly into the spotlight, where what is old is re-thought and what is new is put to the test.
A specifically curated programme of future-orientated pioneering projects and solutions, all connected by infrastructure and technology.
Key themes to be covered, include:
Transformative impact of big-data in the mobility and logistics sectors
Is urban air mobility really deliverable?
Alternative fuels debate: hydrogen fuel cells vs. electric batteries
GCC's railway revealed: timelines, milestones, challenges & opportunities
 
Sign up to our newsletter to find out who you can expect to hear from and receive the latest programme updates.

10:00 - 10:30
Opening ceremony
10:30 - 11:00
Presentation
Opening keynote address
11:00 - 12:00
Panel session
Disruptive trends that will shape the mobility & logistics landscape
12:00 - 13:00
Panel session
Future-proofing supply chains to deliver pandemic resilience
14:00 - 15:00
Panel session
Challenges in the hyperloop ecosystem for passenger transportation
15:00 - 16:00
Panel session
Future of rail in the GCC
16:00 - 17:00
Panel session
Dubai's emergence as a drones hub
17:00
End day 1
10:00 - 10:30
Presentation
Opening keynote address
10:30 - 11:30
Panel session
Planning for cities without streets: rethinking the built environment
11:30 - 12:30
Panel session
Building a global logistics hub in Saudi Arabia
14:00 - 15:00
Panel session
Transport planning for hyperconnected cities
15:00 - 16:00
Panel session
Future of smart warehousing
16:00 - 17:00
Panel session
Hydrogen's role in powering tomorrow's sustainable transport networks 
17:00
End day 2
10:00 - 11:00
Panel session
Challenges in the hyperloop ecosystem for freight transportation
11:00 - 12:00
Panel session
Overview of Oman's port and logistics sector
12:00 - 13:00
Panel session
Developing a sustainable green hydrogen economy in the UAE
13:00 - 14:00
Panel session
'15 minute cities'… best practice in urban planning
14:00 - 15:00
Panel session
Retrofitting cities from a technology perspective 
15:00 - 16:00
Panel session
Winning strategies connected to successful first/ mid/ last mile deliveries
16:00
End day 3
Amer. A. Amer
Transport Chief Technologist, Aramco
Taavi Roivas
Chairman, Auve Tech
Dieter Michell-Auli
Chief Sales Officer, Deutsche Bahn Engineering & Consulting
Mike Bhaskaran
Chief Operating Officer – Logistics & Technology, DP World
Sultan Ahmed Bin Sulayem
Group Chairman and CEO, DP World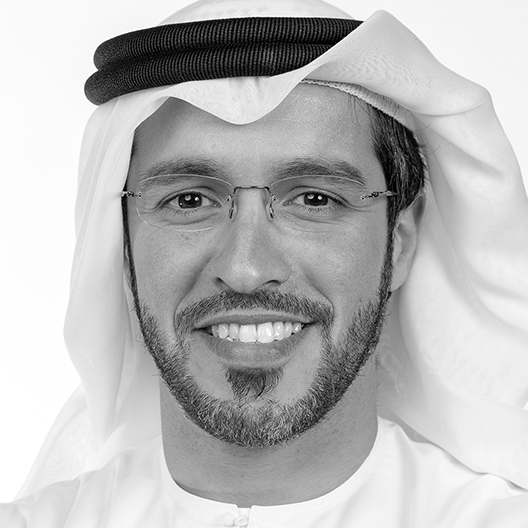 Khalifa Al Qama
Head of Future Platforms, Dubai Future Foundation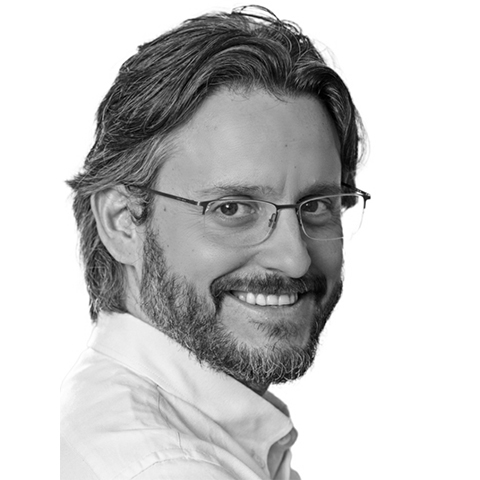 Dimitris Bountolos
Chief Information & Innovation Officer, Ferrovial
Hussein Wehbe
Chief Executive Officer, fetchr
Mars Geuze
Co-Founder & Chief Commercial Officer, Hardt Hyperloop
Pamela Cohn
Global COO & US General Manager, Hyundai UAM
Bobby Healy
CEO & Founder, Manna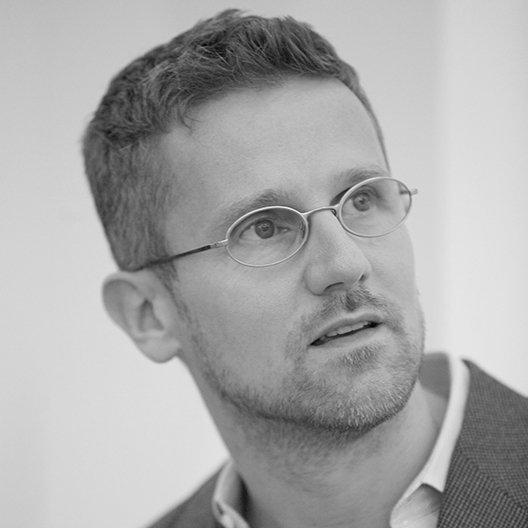 Prof. Carlo Ratti
Director, Senseable City Lab, Massachusetts Institute of Technology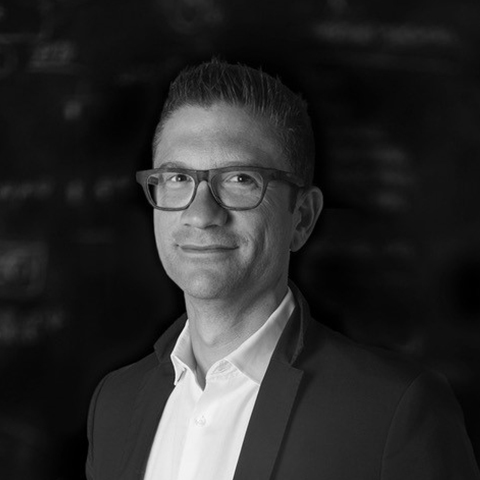 Jon Michaeli
Global Head of Sales & Business Development, Matternet
Didar Dalkic
Advisor to Transport Minister, Ministry of Transport and Telecommunications
Martin Johann Frohlich
CEO, Mother Earth Ventures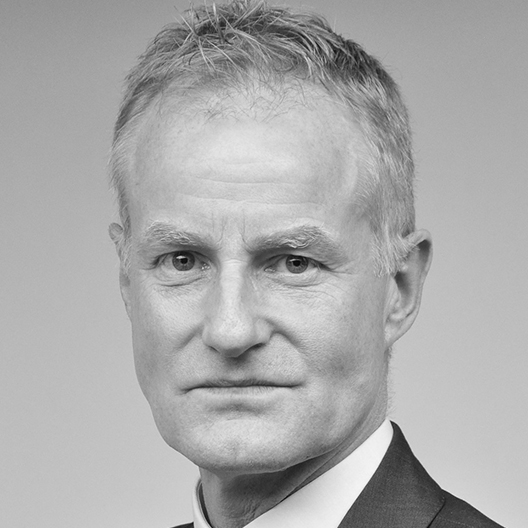 Christopher Seymour
Managing Director, Mott MacDonald Middle East
Suliman Almazroua
CEO, National Industrial Development Logistics Programme
Florian Lennert
Head of Mobility, Neom
Przemslaw Paczek
CEO & Co-founder, Nevomo
Ian Williamson
Chief Project Delivery Officer, Red Sea Development Company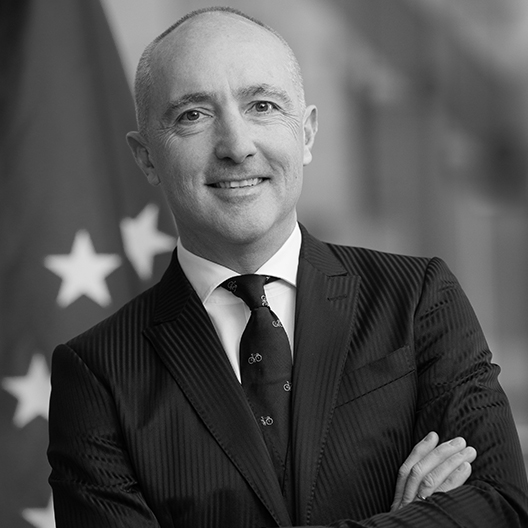 Carlo Borghini
Executive Director, Shift2Rail JU
Duncan Walker
CEO and Co-founder, Skyports
Mina Al Oraibi
Editor-in-chief, The National
Sebastien Gendron
Co-founder & CEO, Transpod
Rahul Vijay
Head of Global Connectivity Sourcing, Uber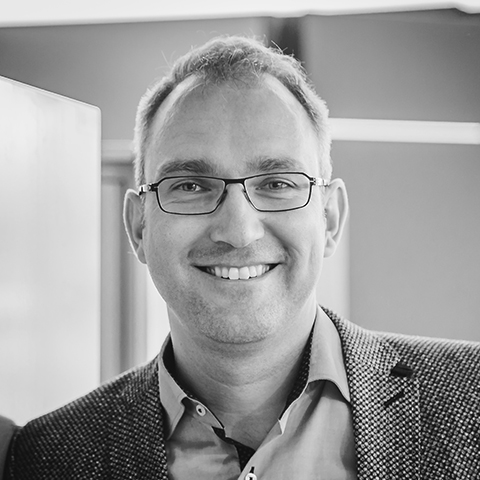 Christoph Schlettig
CEO, Unisphere
Josh Giegel
CEO and Co-Founder, Virgin Hyperloop
Jean Botti
CEO & CTO, VoltAero