Reducing congestion and fostering faster, greener and cheaper transport options.
Smart Mobility will bring together the leading stakeholders from mass transit, smart mobility and urban planning companies to discuss and reveal what the future holds for the Middle East and Africa.
The unrestricted movement of goods and services, and the flexibility and integration of different modes of transportation is integral to the long-term success of our cities. However, congestion, aging infrastructure and rapid urbanization are intensifying the need for radical mobility solutions.
The content will focus on the future of urban mobility and outline what specifically needs to be done now to ensure cities are positioned to beat the challenges of the future.
Key themes to be covered, include:
Forecasting the disruptive trends that will have a transformative impact on the mobility landscape
What will the region's roads look like in 2050?
Electric vehicle charging infrastructure: best-in-class case studies on successful international roll-outs
Mobility-as-a-Service (MaaS) market projections for the MENA region over the next decade
 
Sign up to our newsletter to find out who you can expect to hear from and receive the latest programme updates.
10:30 - 11:30
Panel session
Mass transport systems post Covid-19
11:30 - 12:30
Panel session
Achieving net-zero through smart mobility
12:30 - 13:30
Panel session
How ready is the region for Autonomous Vehicles
14:00 - 15:00
Presentation
Smart Mobility Showcase GCC Project No 1: The Red Sea Development Project
15:00 - 16:00
Panel session
Diversity and equity in future mobility
16:00 - 17:00
Panel session
AV's: eliminating accidents caused by driver error 
10:00 - 11:00
Panel session
CEO Mobility Leaders Roundtable
11:00 - 12:00
Panel session
What will the region's roads look like in 2050
12:00 - 13:00
Panel session
How deliverable is urban air mobility
14:00 - 15:00
Panel session
Ecommerce role in reshaping cities
15:00 - 16:00
Presentation
Smart Mobility Showcase Project No 2
16:00 - 17:00
Panel session
Servicing the growing on-demand mobility/ MaaS market
17:00
Close
10:00 - 11:00
Panel session
COVID-19 as a catalyst for decarbonising mobility
11:00 - 12:00
Panel session
5G as an enabler of future mobility
12:00 - 13:00
Panel session
Infrastructure resilience in an uncertain world
13:00 - 14:00
Presentation
Smart Mobility Showcase Project No 3
14:00 - 15:00
Panel session
Funding & financing smart infrastructure
15:00 - 16:00
Panel session
Rethinking public ridership: new mobility solutions
16:00
Close
Balkiz Sarihan
Head of UAM Strategy Execution & Partnerships, Airbus
Chris Thomas
Co-founder & Partner, Assembly Ventures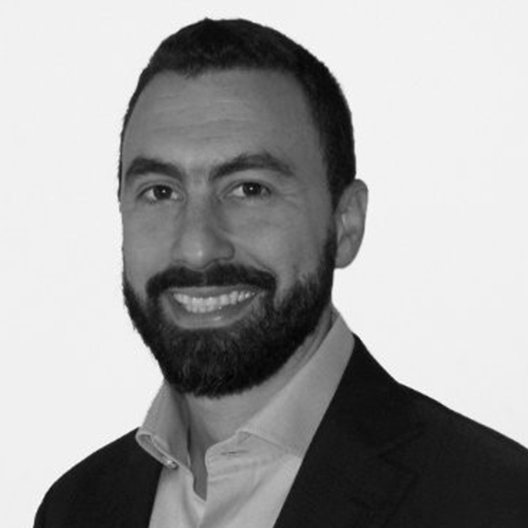 Bassel Al Nahlaoui
Managing Director – Mobility, Careem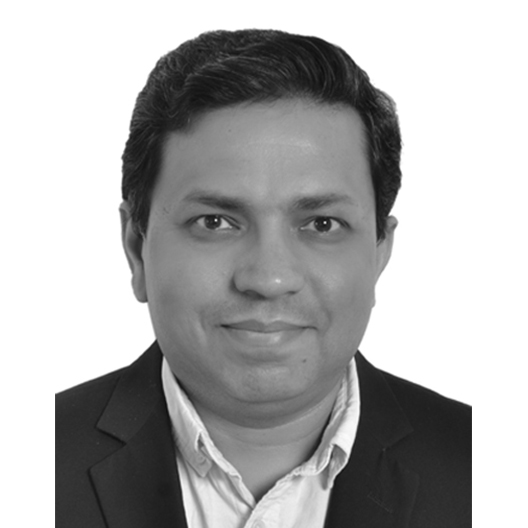 Shailendra Kaushik
Co-Founder, Cities Forum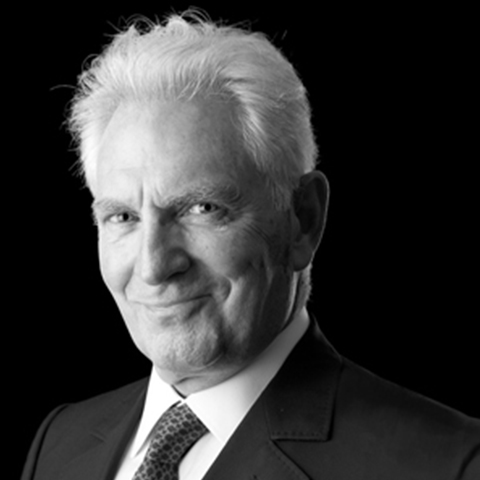 Dr. Nasser Saidi
Chairman, CEBC MENA
Corvin Huber
Chief Executive Officer, D3 Technologies
Dr. Georges Aoude
CEO & Co-Founder, Derq
Martin Tillman
Board Member, CIHT (Dubai Group) & Director, Strategic Planning & Advisory, AECOM
Abdullah Al Shamsi
Senior Director of Future of Things, Dubai Aviation Engineering Projects (DAEP)
Dr. Bushra Al Blooshi
Head of Research & Innovation, Dubai Electronic Security Center
Daryl Wilson
Executive Director, Hydrogen Council
Prof. Dr. Sabih Khisaf
VP International, Institution of Civil Engineers
Martin Peryea
Chief Executive Officer, Jaunt Air Mobility
Oliver Walker-Jones
Head of Marketing, Communication & Brand, Joby Aviation
Finch Fulton
Vice President of Policy and Strategy, Locomation
Peter Rawlinson
CEO and CTO, Lucid Motors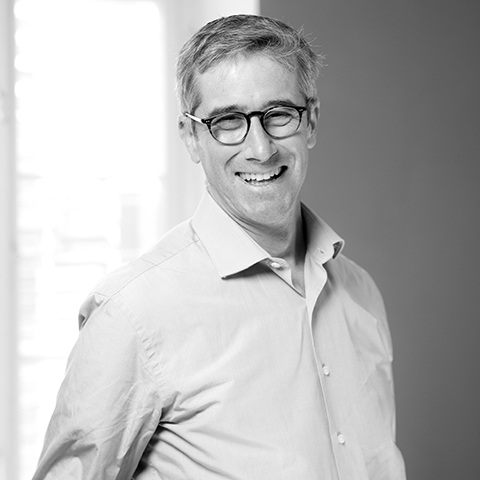 Michael Granoff
Managing Director, Maniv Mobility
Saif Ghubash
Urban Planning Expert, Ministry of Infrastructure Development
Andrew Stevenson
Transport & Built Environment Sector Leader, Middle East, Mott MacDonald
Prof. Paul Newman
CEO & CTO, Oxbotica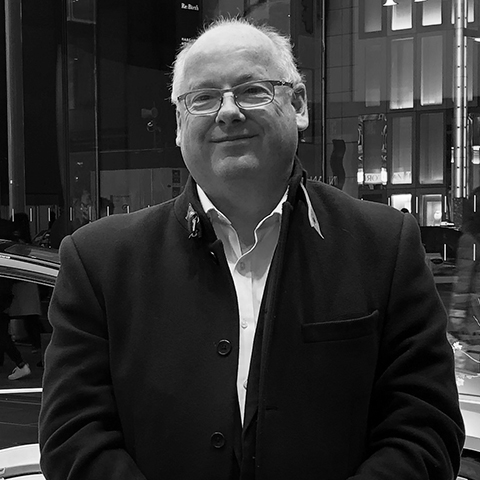 Jonathan Spear
Chair, CIHT (Dubai Group) & Policy and Strategy Advisor, Atkins Acuity
Giorgio Travaini
Head of Research & Innovation, Shift2Rail JU
Mike Hawes
CEO, Society of Motors Manufacturers & Traders
Ahmed Hafez
Regional Director, Via
Christian Bauer
Chief Commercial Officer, Volocopter
David Pistoni
CEO & Co-Founder, Zeleros Hyperloop