New ideas, cutting edge technology and thinking

The boundaries between logistics, mobility, infrastructure and transport are falling. New, networked, integrated and inter-modal systems are being created.
The 'Lab' is a unique platform for disruptors and disruption. The stage for founders and true innovators, where insights into the future move firmly into the spotlight, where what is old is re-thought and what is new is put to the test.
A specifically curated programme of future-orientated pioneering projects and solutions, all connected by infrastructure and technology.
Key themes to be covered, include:
Transformative impact of big-data in the mobility and logistics sectors
Is urban air mobility really deliverable?
Alternative fuels debate: hydrogen fuel cells vs. electric batteries
GCC's railway revealed: timelines, milestones, challenges & opportunities

10:30 - 11:00
Opening keynote address
Mohammed Al Muallem, Executive Vice President, DP World
11:00 - 12:00
Disruptive trends that will shape the mobility & logistics landscape
Moderator: Eleni Giokos, Anchor & Correspondent, CNN 
Mohsen Ahmed, CEO-Logistics, Dubai South
Harj Dhaliwal, Managing Director, Middle East & India, Virgin Hyperloop
Florian Lennert, Head of Mobility, NEOM
Ghaith Al Darmaki, Chief of Technology, Asyad Group
12:00 - 13:00
Future-proofing supply chains to deliver pandemic resilience
Moderator: Eleni Giokos, Anchor & Correspondent, CNN 
Monika Derecque-Pois, Director General, European Healthcare Distribution Association (Belgium)
Robert Sutton, Head of Logistics Cluster, AD Ports Group
Amadou Diallo, Chief Executive Officer MEA, DHL Global Forwarding 
14:00 - 15:00
Mastering the "and" strategy: how an integrated supply chain model weathers a tectonic global shift
Moderator: Eleni Giokos, Anchor & Correspondent, CNN
Abdulrahman Salim Al Hatmi, Chief Executive Officer, Asyad Group
15:00 - 16:00
Challenges in the hyperloop ecosystem for passenger transportation
Moderator: Martin Johann Frohlich, CEO & Founder, Mother Earth Ventures
Mars Geuze, Co-Founder & Chief Commercial Officer, Hardt Hyperloop
Milan Chromik, CEO, Nevomo
Dieter Michell-Auli, Chief Sales Officer, Deutsche Bahn E&C
Andrés de León, Chief Executive Officer, Hyperloop TT
Ryan Kelly, Vice President of Marketing and Communications, Virgin Hyperloop
16:00 - 17:00
Dubai's emergence as the fastest growing global trade and logistics hub
Moderator: Eleni Giokos, Anchor & Correspondent, CNN
Abdulla Bin Damithan, CEO & Managing Director, DP World UAE & JAFZA
Patrick Chalhoub, Chief Executive Officer, Chalhoub Group
Ahmed Mahboob Musabih, Director General, Dubai Customs
Mohammed Shael Alsaadi, CEO Corporate Strategic Affairs Sector, Dubai Economy
Issam Kazim, CEO, Dubai Tourism
17:00
Close
10:30 - 11:00
Opening keynote address
Capt. Maktoum Al Houqani, Chief Corporate Authority Officer and Acting Head of Maritime Cluster, AD Ports Group
11:00 - 12:00
How will new mobility solutions shape future cities?
Introduction by: Khalifa Al Qama, Director of Dubai Future Labs, Dubai Future Foundation
Anthony Foxx, Former US Transportation Secretary (2013-17) & Chief Policy Officer, Lyft
12:00 - 13:00
Planning for cities without streets: rethinking the built environment
Benoit Montreuil, Professor and Coca-Cola Chair in Material Handling and Distribution, Georgia Institute of Technology (USA)
Carlo Castelli, Regional Solutions Director Cities and Places Europe, Jacobs & Co-Chair ULI UK Infrastructure & Urban Development Council
Amadou Diallo, Chief Executive Officer MEA, DHL Global Forwarding
Lisa Woo, Head of Placemaking - Meridian Water, Enfield Council
Chris Seymour, Managing Director Middle East, Mott Macdonald
14:00 - 15:00
Building a global logistics hub in Saudi Arabia
Suliman Almazroua, CEO, National Industrial Development and Logistics Program (NIDLP)

15:00 - 16:00
Boxbay case study
Patrick Bol, Head of Port Expansion and Special Projects, DP World
16:00 - 17:00
Hydrogen in mobility and the road to net zero
Amer A. Amer, Transport Chief Technologist, Aramco
Faisal Kazim Senior Project Manager, Dubai Future Foundation
Prof. Lourdes F. Vega, Director, Research and Innovation Center on CO2 and H2 (RICH Center), Khalifa University
17:00
Close
10:00 - 11:00
Challenges in the hyperloop ecosystem for freight transportation
Martin Johann Frohlich, CEO & Founder, Mother Earth Ventures
Sebastien Gendron, Co-founder & CEO, Transpod 
Juan Vicén, Co-Founder and Marketing Director, Zeleros Hyperloop
Thomas Ruelke, Chief Commercial Officer, DB Schenker
Diana Zhou, Senior Director, Global Business Development, Virgin Hyperloop
11:00 - 12:00
GCC's emergence as a drones hub
Moderator: Lucy Hedges, Technology Journalist, Metro UK & BBC
Khalifa Al Qama, Director of Dubai Future Labs, Dubai Future Foundation
Rabih Bou Rached, CEO, Falcon Eye Drones (FEDS)
Michael Anger, CTO & Founder, Unisphere
Eng. Sufyan Al-Mamari, Senior Engineer Asset Management, Port of Sohar
12:00 - 13:00
Disrupting the UAE mobility sector
Rashid Al Ghurair, Founder, CAFU

13:00 - 14:00
Future of rail
Martin Johann Frohlich, CEO & Founder, Mother Earth Ventures
Didar Dalkic, Adviser to Transport Minister, Ministry of Transport (Bahrain)
Carlo Borghini, Executive Director, Shift 2 Rail Joint Undertaking 
Milan Chromik, CEO, Nevomo
14:00 - 15:00
'15 minute cities'… best practice in urban planning
Prof. Carlo Ratti, Director, Senseable City Lab, Massachusetts Institute of Technology
15:00

Close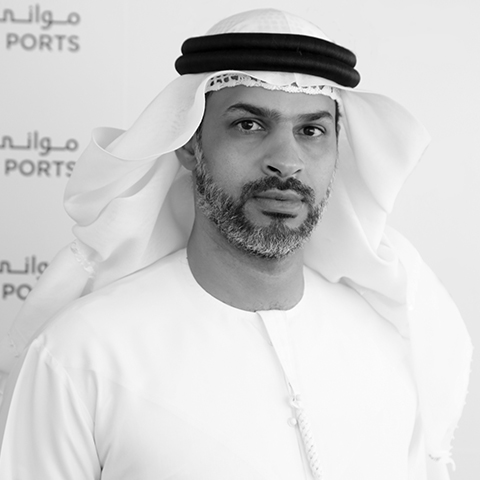 Capt. Maktoum Al Houqani
Chief Corporate Authority Officer and Acting Head of Maritime Cluster, AD Ports Group
Robert Sutton
Head of Logistics Cluster, AD Ports Group
Amer. A. Amer
Transport Chief Technologist, Aramco
Abdulrahman Al Hatmi
Group CEO, Asyad Group
Ghaith Al Darmaki
Chief of Technology, Asyad Group
Taavi Roivas
Chairman, Auve Tech
Rashid Al Ghurair
Founder, CAFU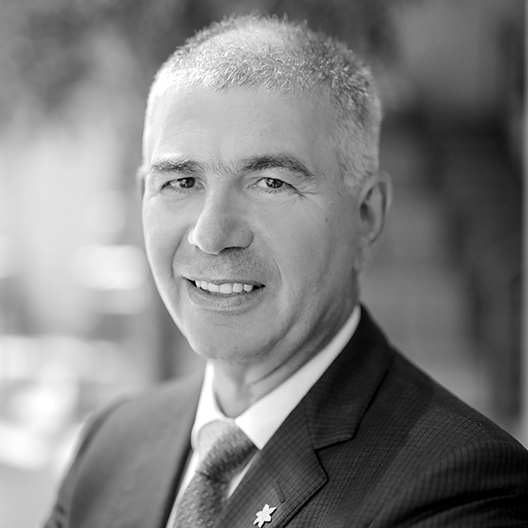 Patrick Chalhoub
CEO, Chalhoub Group
Eleni Giokos
Anchor & Correspondent, CNN
Thomas Ruelke
Chief Commercial Officer, DB Schenker
Dieter Michell-Auli
Chief Sales Officer, Deutsche Bahn Engineering & Consulting
Amadou Diallo
Chief Executive Officer, DHL Global Forwarding MEA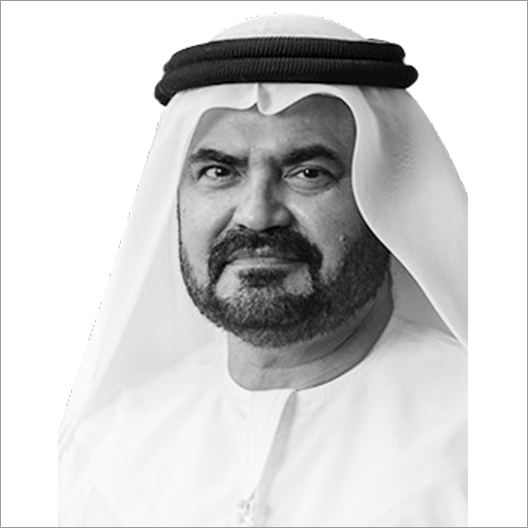 Mohammed Al Muallem
Executive Vice President, DP World
Abdulla Bin Damithan
CEO & Managing Director, DP World UAE Region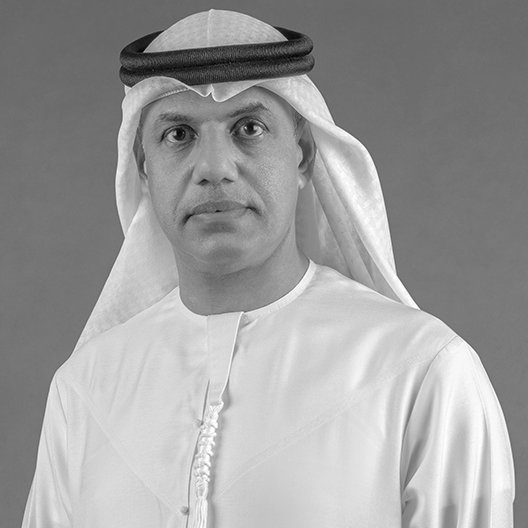 Ahmed Mahboob Musabih
Director General, Dubai Customs
Mansoor Al Malik
Executive Director Policy & Legislation Division, Dubai Customs
Mohammed Shael Alsaadi
CEO Corporate Strategic Affairs Sector, Dubai Economy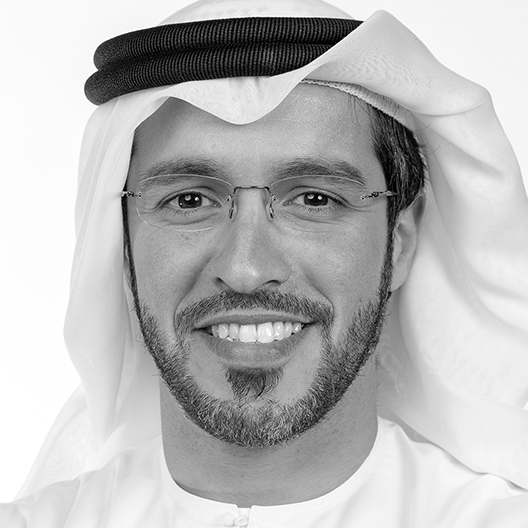 Khalifa Al Qama
Director of Dubai Future Labs, Dubai Future Foundation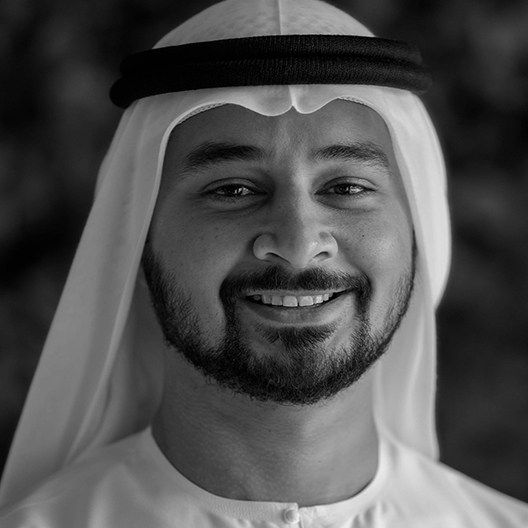 Faisal Kazim
Senior Project Manager, Dubai Future Foundation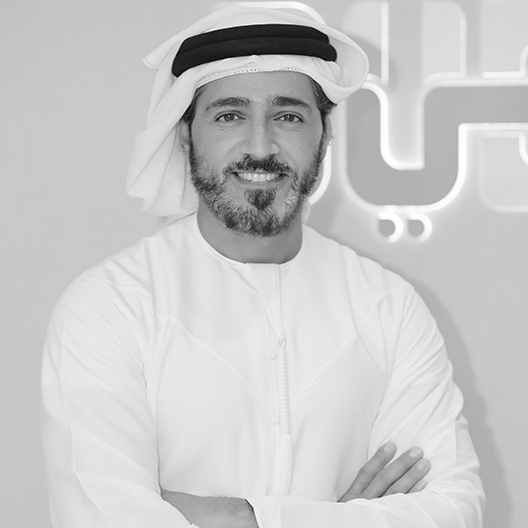 Issam Kazim
CEO, Dubai Tourism
Lisa Woo
Head of Placemaking - Meridian Water, Enfield Council (UK)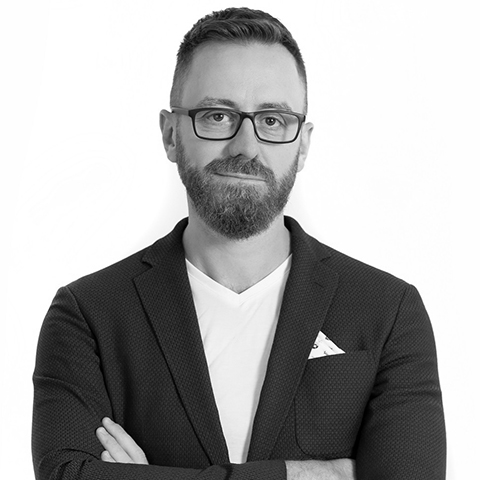 Rabhi Bou Rached
CEO, Falcon Eye Drones (FEDS)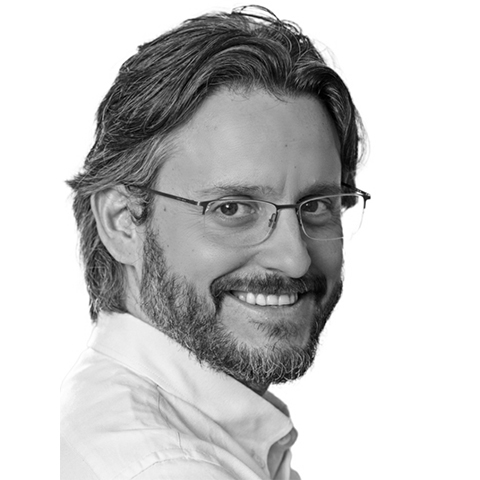 Dimitris Bountolos
Chief Information & Innovation Officer, Ferrovial
Mars Geuze
Co-Founder & Chief Commercial Officer, Hardt Hyperloop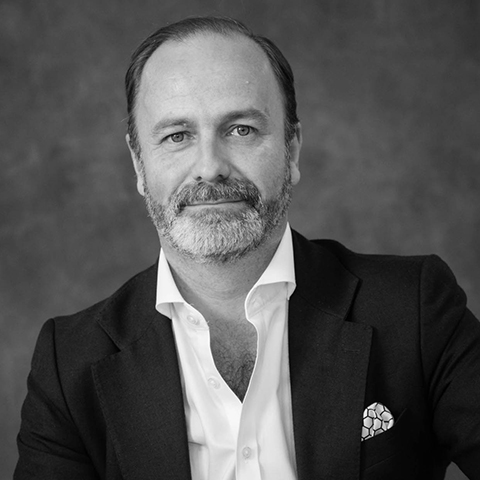 Andrés de León
Chief Executive Officer, HyperloopTT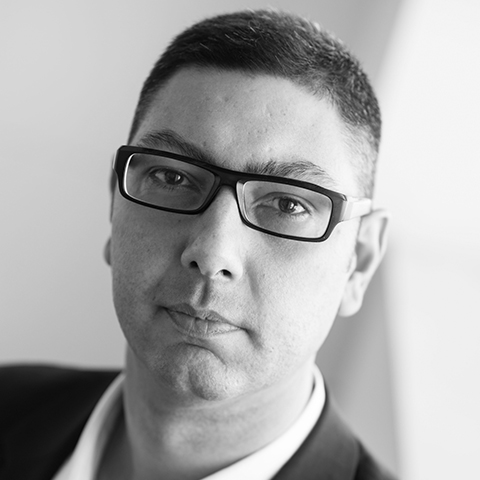 Carlo Castelli
Head of Cities Solutions Europe & Co-Chair Infrastructure and Urban Development Council, Jacobs, Urban Land Institute UK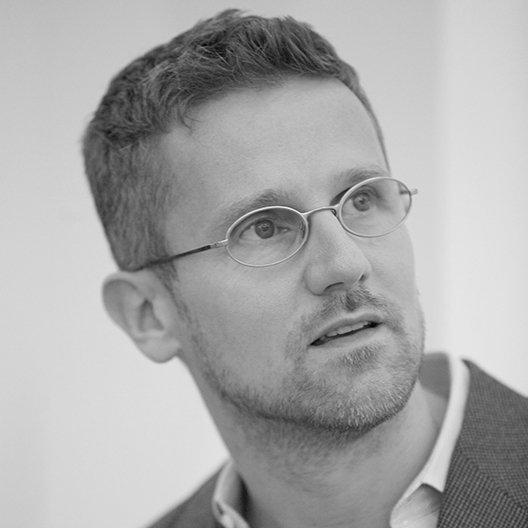 Prof. Carlo Ratti
Director, Senseable City Lab, Massachusetts Institute of Technology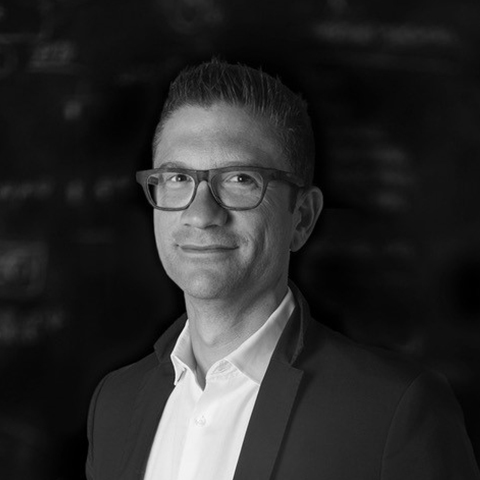 Jon Michaeli
Global Head of Sales & Business Development, Matternet
Didar Dalkic
Advisor to Transport Minister, Ministry of Transport and Telecommunications
Martin Johann Frohlich
CEO & Founder, Mother Earth Ventures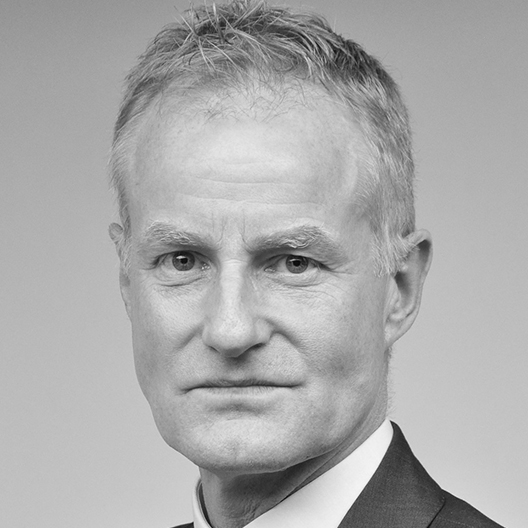 Christopher Seymour
Managing Director, Mott MacDonald Middle East
Suliman Almazroua
CEO, National Industrial Development Logistics Programme
Florian Lennert
Head of Mobility, Neom
Milan Chromik
CEO, Nevomo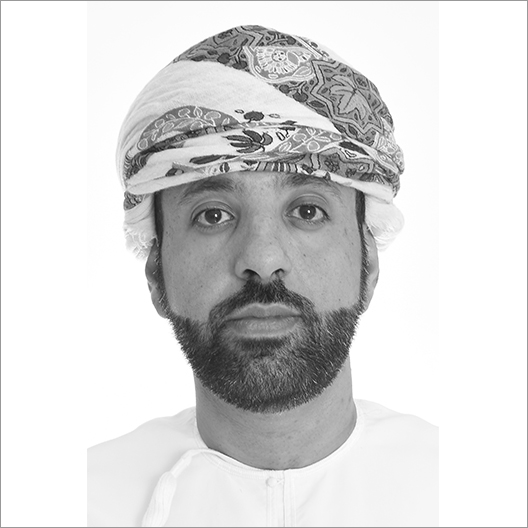 Eng. Sufyan Al-Mamari
Senior Engineer Asset Management, Port of Sohar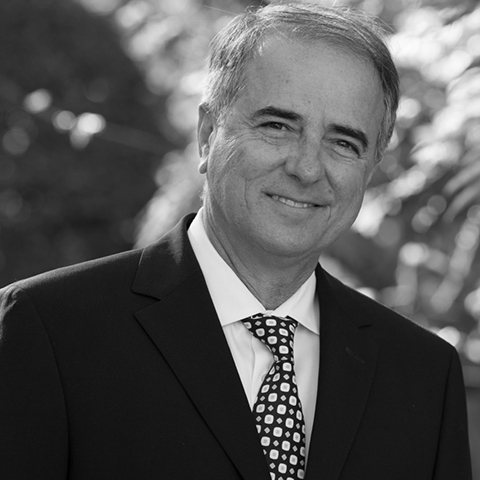 Nahid Sidki
Chief Technology Officer (CTO), Research Products Development Company (RPDC) Subsidiary of TAQNIA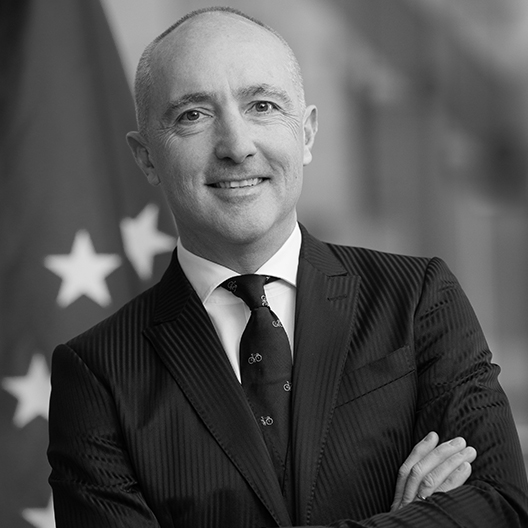 Carlo Borghini
Executive Director, Shift 2 Rail Joint Undertaking
Duncan Walker
CEO and Co-founder, Skyports
Sebastien Gendron
Co-founder & CEO, Transpod
Rahul Vijay
Head of Direct Tech Deals & Supply Chain , Uber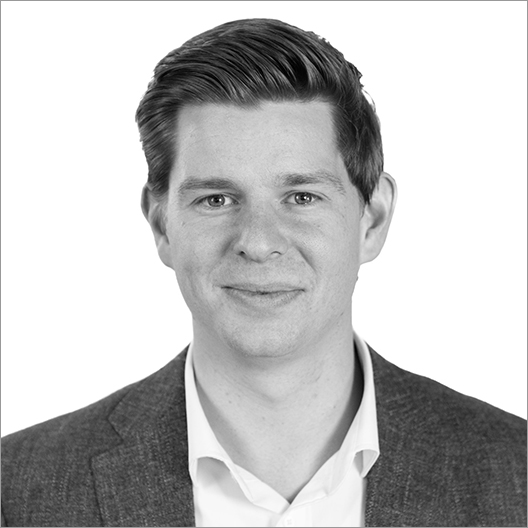 Ryan Kelly
VP of Marketing & Communications, Virgin Hyperloop
Juan Vicén
Co-Founder & Marketing Director, Zeleros Hyperloop