Date:
Wednesday 27th January
12pm UAE/ GST
About the webinar:

Big data and logistics are made for each other.
And the good news is that the industry is only just beginning to reap the rewards of the rich data streams it has at its disposal.     
The logistics ecosystem manages a massive flow of goods and at the same time creates vast data sets. This session discusses supply chain innovation and value creation across the industry at a time when data has become an essential element of competitive differentiation.
The content specifically focuses on the latest technology and thinking which is providing Beneficial Cargo Owners (BCOs) and exporters with much-needed visibility and transparency (across their supply chains & logistic networks).
Key talking points:

Gaining value through interpreting data to inform future decision-making
Industry-led projects and innovations created to utilize data more effectively
End-user case studies regarding the effective use of data & analytics
Hear from industry leaders
Piyush Chowhan 
Group Chief Information Officer, Lulu Group International
Piyush is a digital evangelist with a passion for transforming businesses with the use of technology. His vision is to create innovation-focused digital strategies to maximize today's opportunities and prepare organizations for future disruptions.
Irina Albanese
Head of Innovation Middle East & Africa, DHL 
Irina has over 20 years of experience in the airline and logistic industries (15 of them across 3 continents with DHL). She has recently been appointed Head of Innovation for Middle East & Africa.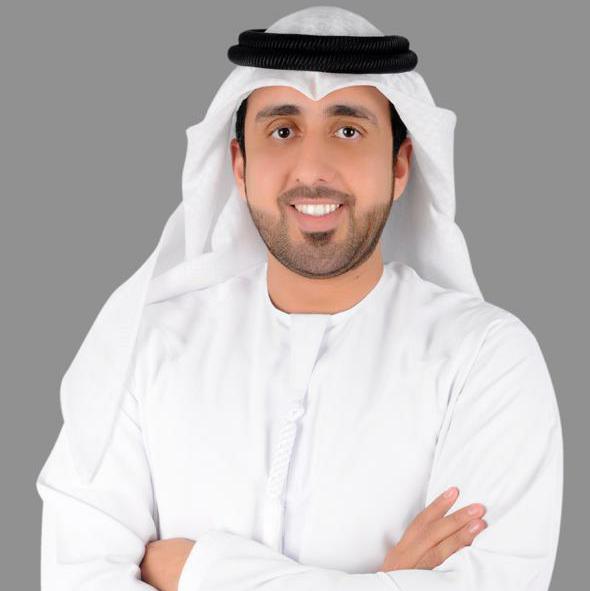 Mohamed AbuHamra
Senior Manager – Information Technology, DP World, UAE Region
Mohamed holds the role of Senior Manager IT in DP World UAE region where he overlooks the digitization of customers experience and implementation of emerging technologies to take the business to the next leap.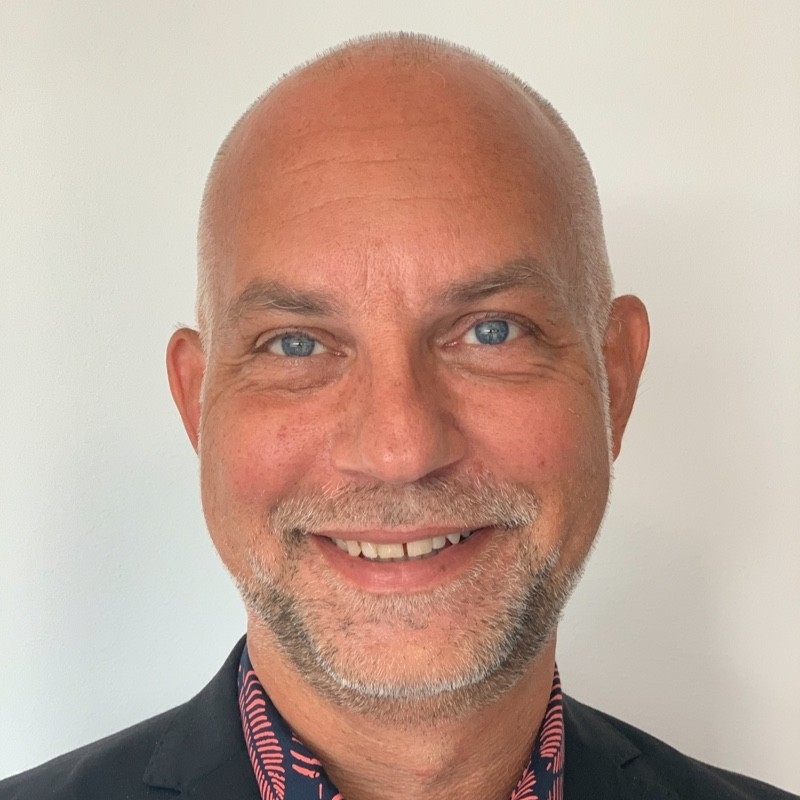 Dr. Mikael Lind
Associate Professor & Senior Strategic Research Advisor, Research Institutes of Sweden (RISE)
Lind serves as an expert for World Economic Forum, Europe's Digital Transport Logistic Forum (DTLF), and UN's Centre for Trade Facilitation and Electronic Business (UN/CEFACT). He is a recognised international expert and thought-leader in maritime informatics.