Access to a full year of opportunities before, during and after the show

Why Exhibit?
With a yearlong marketing campaign, we are able to target the right audiences and promote Hypermotion and our sponsors and exhibitors across the Middle East and Africa.
Brand Awareness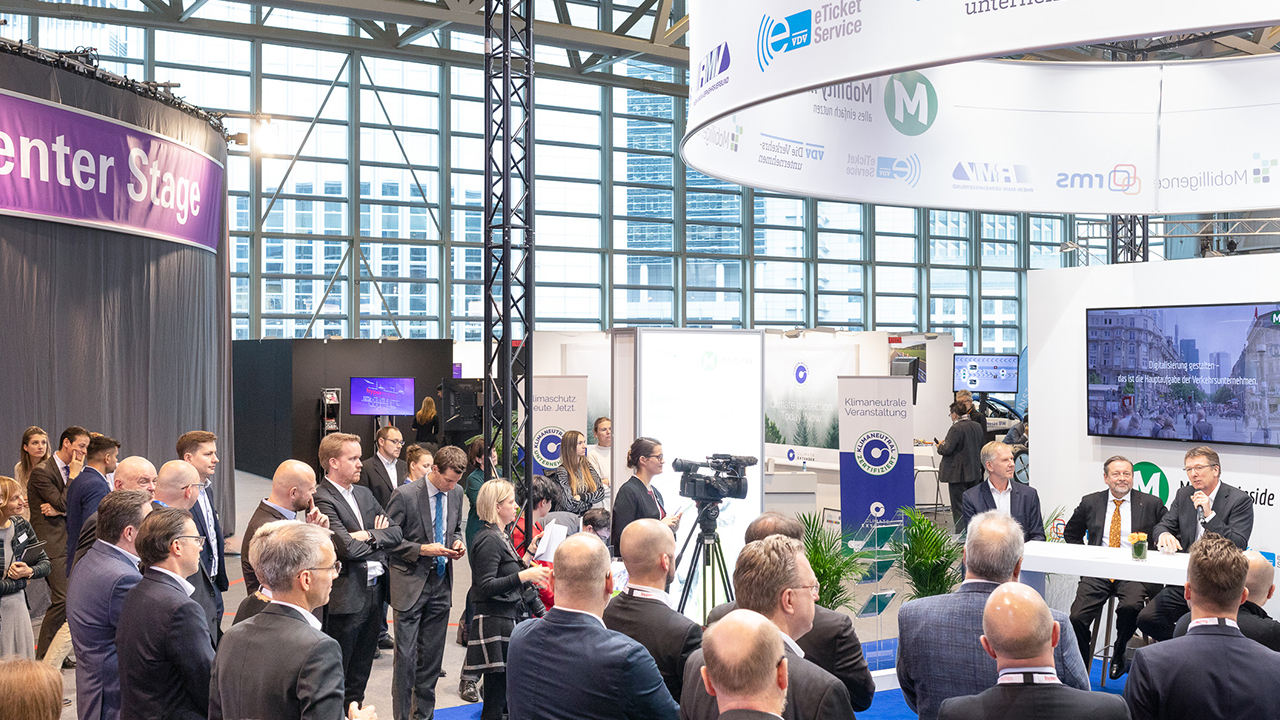 Promote your technology, change the perception of your company or revive your brand. Make your brand standout from your competition in front of your target audience and generate more leads and sales.
Thought Leadership
Our exhibitors and sponsors are seen to be leaders at the forefront of how goods and people will be transported in the most effective and sustainable way.
Request a callback
Lead Quality
Meet public and private investors behind the region's largest mobility projects looking to source new suppliers to deliver their ambitious plans.
Connect with the industry innovators who are the forefront of developing and implementing disruptive digital technologies for mobility and logistic operators.
Enquire about exhibiting
Location, Location, Location!
Dubai is a gateway to the Middle East, Asia and Africa which are ripe with current and future opportunities for the mobility industry. It has all the ingredients and resources to lead the world in mobility, intermodality, smart logistics, autonomous transportation and much more in the digital space.
Participate in 2023
Expo 2020 Dubai
An opportunity that only comes around once every 5 years. Exhibitors gain access to decision makers on a global scale. A platform to enable mobility stakeholders to embrace the upside of digital disruption, focusing on what's next?
Enquire about prices
Complimentary Marketing
All our exhibitors and sponsors are offered tailored marketing assets to promote their participation including customized web banners and HTML emails.
Read more
Request a callback to find out more about how Hypermotion Dubai 2023 can support you with your marketing and business development objectives.