"We want to achieve a qualitative leap in infrastructure, energy and transport fields as part of a vision that combines inclusiveness and integration and takes into account balance and sustainability and enhances our competitiveness regionally and globally."
Webinar Series
Topic: Big Data in Logistics
Join us for our first webinar that highlights the transformational impact big data is playing in modern-day logistics. The session will discuss the latest innovations in supply chain and value creation, at a time when data has become an essential element of competitive differentiation.
Wednesday 27th January
12pm UAE/ GST
Find out more
Hear from Industry Leaders
Piyush Chowhan
Group Chief Information Officer, Lulu Group International
Irina Albanese
Head of Innovation Middle East & Africa, DHL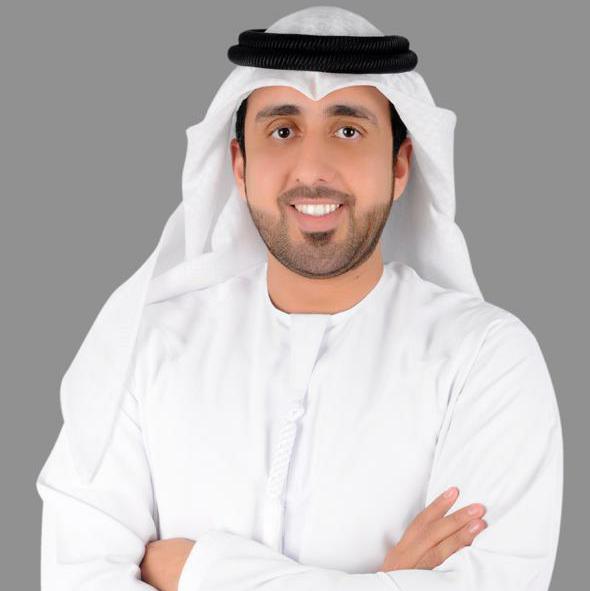 Mohamed AbuHamra
Senior Manager – Information Technology, DP World, UAE Region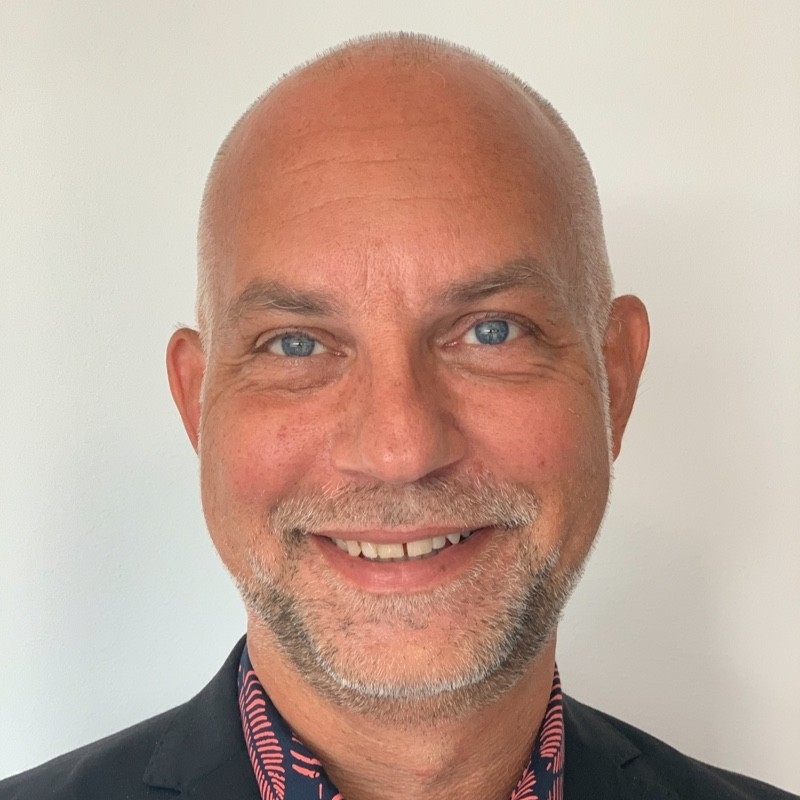 Dr. Mikael Lind
Associate Professor & Senior Strategic Research Advisor, Research Institutes of Sweden (RISE)
Reimagining Mobility & Logistics
Hypermotion Dubai is a new forum designed for pioneers who have successfully harnessed disruptive digital technologies for the future movement of goods, people and services.
Through a unique mix of strategic conferences, high-end networking, competitions and pitches covering all aspects of the future of intelligent transport systems, hypermotion is the region's only event for the disruption, decarbonisation and digital transformation of transport, logistics and mobility.
What to expect?
"Dubai has always pushed the boundaries of innovation – a trait that is in DP World's DNA. This spirit of innovation has enabled us to become a world leader in smart end-to-end logistics."
Supporting Partners
Meet our Advisory Board
"Hypermotion it is an ideal platform to assess the skills civil engineers will need in the future in order to adapt to changing technologies"
"The logistics industry is facing digital disruption across its entire value chain. The market is ripe for agile, inventive start-ups to develop data-driven solutions powered by Artificial Intelligence"
"The decision to host the 1st international edition of Hypermotion in Dubai highlights its emergence as a future-focused city of global significance."
"Hypermotion - The first and only show in this region-highly recommended, showcasing the cutting-edge technology that will transform the future of transportation regionally and globally"
"Now, more than ever, is the time to drive conversations forward for the region as disruptive and innovative technologies will transform our economies and create high-skilled jobs for our people"
"Hypermotion brings together experts, thought leaders and explorers at the frontier of movement and transport. I believe Dubai will the best place to innovate and test bed new ideas in mobility & logistics, and build a vibrant mobility ecosystem."
"Hosting Hypermotion in Dubai during Expo will significantly drive the global conversation forward around the future direction of logistics and mobility. I'm looking forward to meeting the world-class operators, innovators & critical thinkers who will be attending the show."
"The 1st international edition of Hypermotion in Dubai highlights its emergence as a future-focused city of global significance. I am glad to be part of this effort to discuss logistics & mobility sectors, and in particular, how both will be transformed through the adoption of innovative thinking and technologies."
"SAR is leading and supporting the progress of the railway logistic and passenger transportation services, creating economic opportunity and linking communities."