Hypermotion Dubai 2021: Reimagining Mobility & Logistics
Hypermotion Dubai, being launched during the World Expo at Dubai Exhibition Centre, is a forum designed for pioneers who have successfully harnessed disruptive digital technologies for the future movement of goods, people and services.
Through a unique mix of strategic conferences, high-end networking, competitions and pitches covering all aspects of the future of intelligent transport systems, hypermotion is the region's only event for the disruption, decarbonisation and digital transformation of transport, logistics and mobility. 
Conference Speakers
Balkiz Sarihan
Head of UAM Strategy Execution & Partnerships, Airbus
Amer. A. Amer
Transport Chief Technologist, Aramco
Chris Thomas
Co-founder & Partner, Assembly Ventures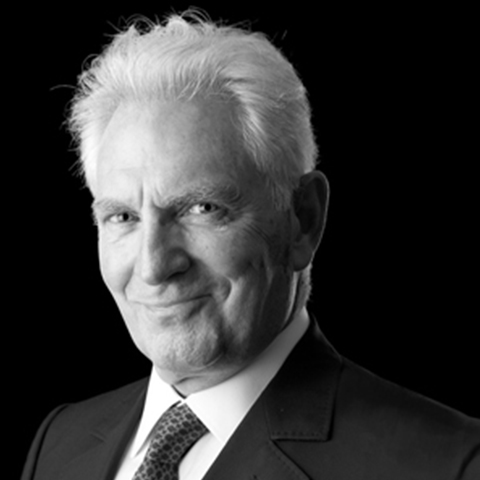 Dr. Nasser Saidi
Chairman, CEBC MENA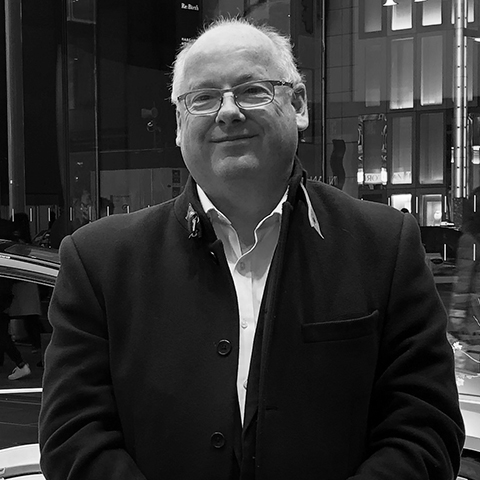 Jonathan Spear
Chair, CIHT (Dubai Group) & Policy and Strategy Advisor, Atkins Acuity
Corvin Huber
Chief Executive Officer, D3 Technologies
Dr. Georges Aoude
CEO & Co-Founder, Derq
H. E. Sultan Ahmed Bin Sulayem
Group Chairman and CEO, DP World
Webinar Series
Missed our webinar? Here's the action replay.
The content of this webinar 'Accelerating opportunities in the commercial drone market'  draws on a wide range of perspectives from those involved across the full spectrum of the international / UAE commercial drone market (including end-users, operators, manufacturers & related aviation specialists).
Watch the replay
Podcast Series
Turning the vision into reality, urban air mobility
Tune in for a thought-provoking podcast with Achim Kostron, Chief Commercial Officer at D3 Technologies as he tells us all about the challenges faced, and opportunities unveiled by the global urban air mobility industry.
Take me to the podcast
What to Expect?
"Dubai has always pushed the boundaries of innovation – a trait that is in DP World's DNA. This spirit of innovation has enabled us to become a world leader in smart end-to-end logistics."
Hackathon Sponsor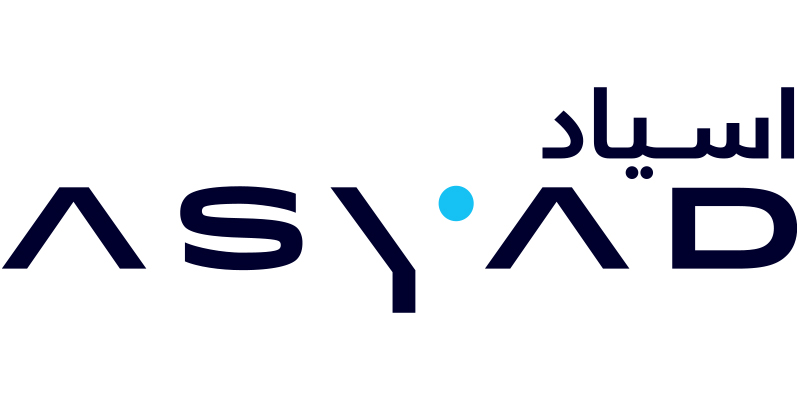 Asyad Logistics Startup Challenge Sponsor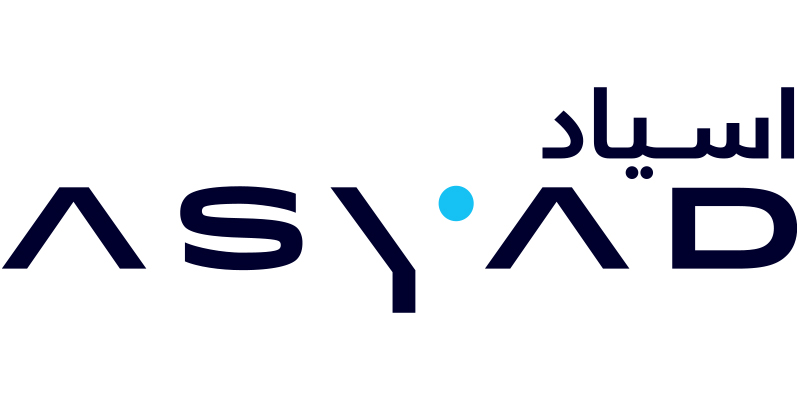 Supporting Partners
Meet our Advisory Board
"Hypermotion will showcase the technologies and innovative thinking that has propelled Dubai to be a global hub for international trade."
"Hypermotion it is an ideal platform to assess the skills civil engineers will need in the future in order to adapt to changing technologies"
"The logistics industry is facing digital disruption across its entire value chain. The market is ripe for agile, inventive start-ups to develop data-driven solutions powered by Artificial Intelligence"
"The decision to host the 1st international edition of Hypermotion in Dubai highlights its emergence as a future-focused city of global significance."
"Hypermotion - The first and only show in this region-highly recommended, showcasing the cutting-edge technology that will transform the future of transportation regionally and globally"
"Now, more than ever, is the time to drive conversations forward for the region as disruptive and innovative technologies will transform our economies and create high-skilled jobs for our people"
"Hypermotion brings together experts, thought leaders and explorers at the frontier of movement and transport. I believe Dubai will the best place to innovate and test bed new ideas in mobility & logistics, and build a vibrant mobility ecosystem."
"Hosting Hypermotion in Dubai during Expo will significantly drive the global conversation forward around the future direction of logistics and mobility. I'm looking forward to meeting the world-class operators, innovators & critical thinkers who will be attending the show."
"The 1st international edition of Hypermotion in Dubai highlights its emergence as a future-focused city of global significance. I am glad to be part of this effort to discuss logistics & mobility sectors, and in particular, how both will be transformed through the adoption of innovative thinking and technologies."
"SAR is leading and supporting the progress of the railway logistic and passenger transportation services, creating economic opportunity and linking communities."
"Emerging technologies in the Mobility sector will tackle congestion, emissions, and drive economic growth. The region has immense potential to grow, and I believe Dubai will play a vital role to rollout new concepts."